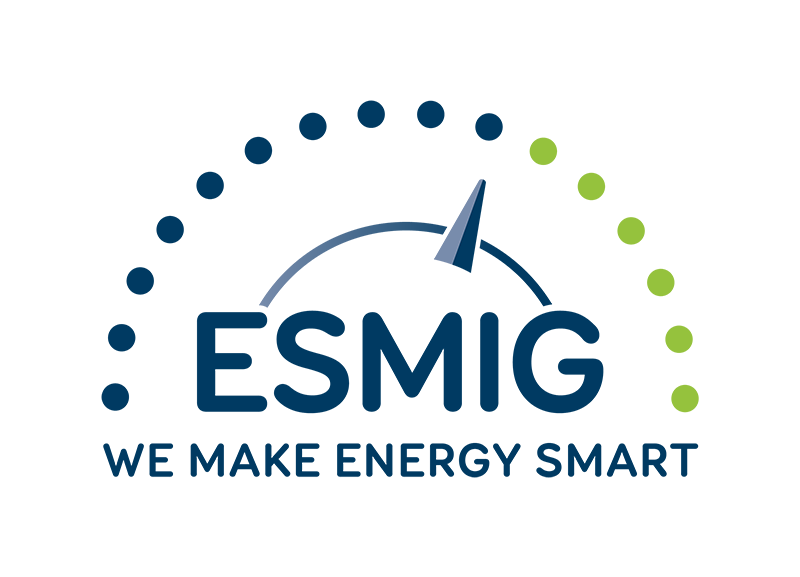 25 Apr

Meter&Control joins ESMIG

We are proud to announce our membership at ESMIG, the European Smart Metering Industry Group. ESMIG represents companies which provide products, information technology and services for multi-commodity metering, display and management of energy consumption and production.

At Meter&Control, we are confident that our participation in ESMIG activities will help advance technical, regulatory and market aspects of smart energy management, both globally and locally. We also believe that it will ultimately bring additional benefits to utilities and to end consumers by raising the efficiency and sustainability of how energy is managed and consumed.