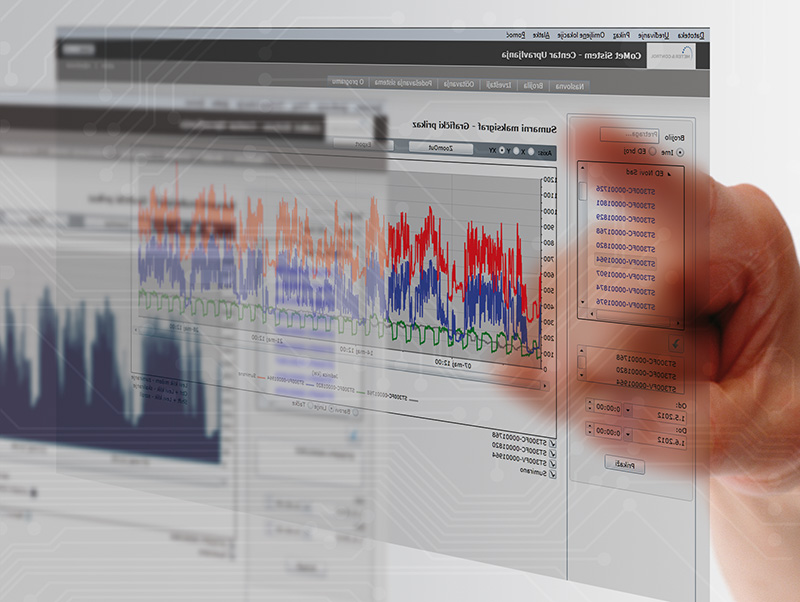 24 Jun

New COMET HES functionalities and upgrades

Our COMET head-end software is constantly being upgraded for stability, new functionalities and better integration in mixed AMI environments in several markets, where it is in full operation. The latest iteration of this software responds to the new technical demands from these markets and offers several new features. COMET is now compatible with all types of smart meters made by Serbian manufacturers. Moreover, after successful installation in EPS – Serbian Power Utility – it is the leading HES software in our home market. With the latest addition of Elster smart meters to the software database, COMET continues to expand integration with even more AMI devices from other manufacturers found in our customers' AMI networks.

COMET now offers full support for auto-configuration of newly installed meters on the network, which register with data concentrators. Following the auto-configuration feature, two generic IDIS devices are now added to COMET: namely, single-phase and three-phase electricity meter profiles, which are used in cases when a newly installed, IDIS-interoperable, smart meter, which is not in COMET model database, registers with the data concentrator, thus making COMET universally interoperable. Meter&Control provides complete training and support for users and administrators of COMET software, so that customers can fully exploit its versatility and features. ˜