22 Apr

12th Anniversary: A Productive Celebration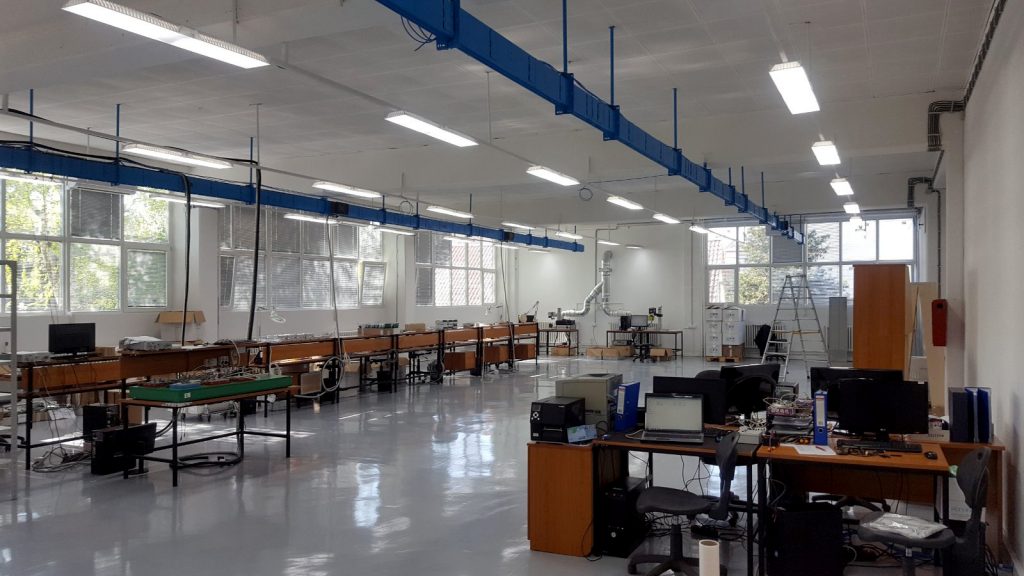 This April, Meter&Control is marking its 12th anniversary. Due to the circumstances which have affected the entire world, and to which we have successfully adapted, we will not make the usual celebration with partners this time.
We are not only celebrating productively, as we have harmonized our activities and production with all health requirements and recommendations so they can flow regularly, but we have made a step further: on our birthday, we have inaugurated the extended production facility, which effectively doubles the company's production capacity.
In this way, in the during the pandemic, we are able to keep productivity volume and full number of employees, maintaining at the same time the required social distance and respecting the safety of employees. We will use the full production capacity once the normal circumstances are restored, hopefully very soon!