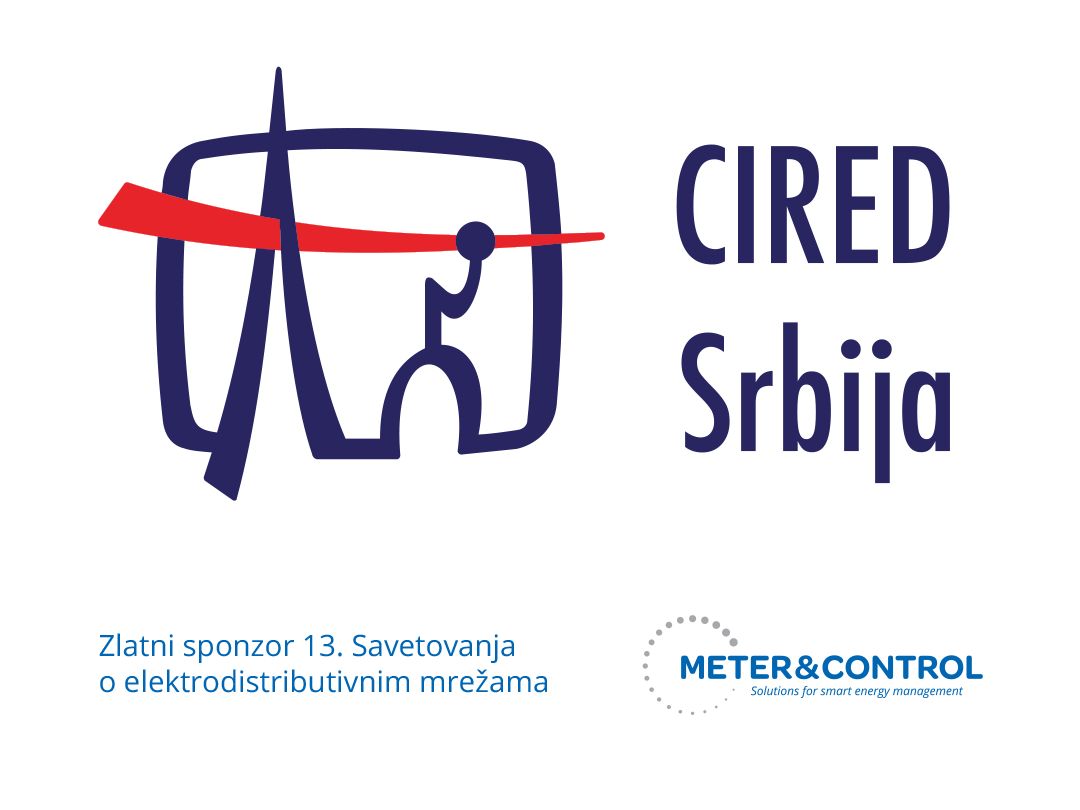 05 Sep

CIRED Serbia 2022

Kopaonik, 12-16. septembar 2020.

13th CIRED Serbia Conference on power distribution networks, will take place next week at "Grand Hotel Kopaonik". Meter&Control is the Golden Sponsor of the 25th Anniversary Conference.

Meter&Control will showcase the latest smart energy management technologies, expanded with devices and services aimed at prosumers and the green energy transition.

Visit us at the exhibition, stand 18, and do not miss our business presentation with cocktail on Wednesday, 14 September, at 15:00 in "Kopaonik" hall.