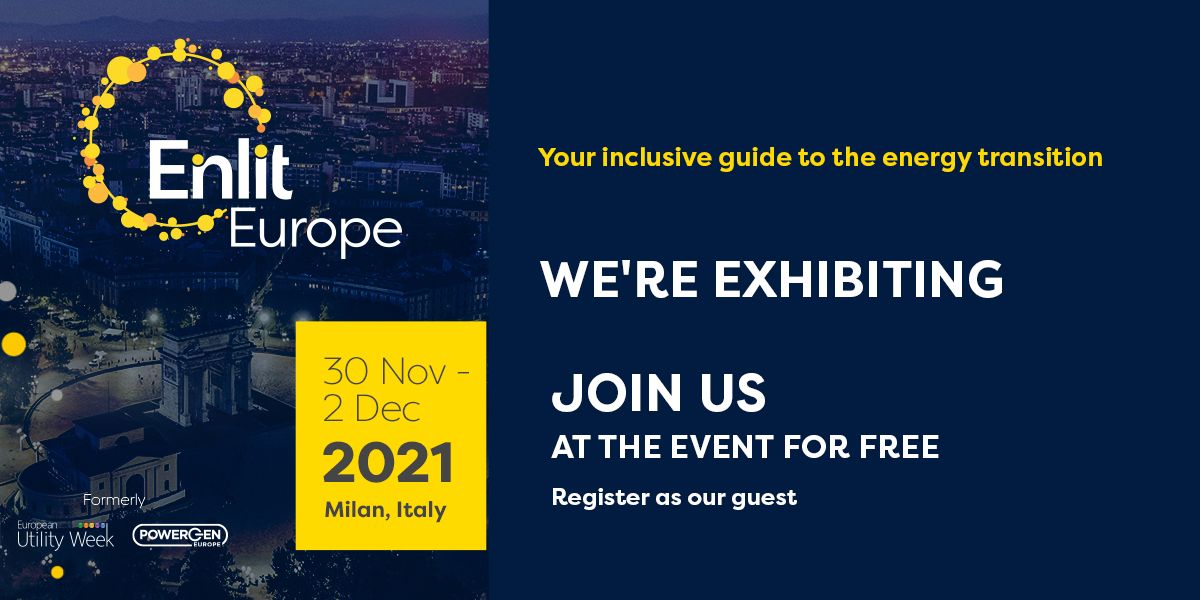 09 Nov

Enlit Europe 2021

Join us at Enlit Europe 2021, the most important event in the Energy sector, on 30 November – 2 December in Milan!

Meter&Control is welcoming visitors at the upcoming Enlit Europe. We will be showcasing the new generation of AMI devices and software designed with energy transition in mind and the need for utilities and end consumers to accelerate the transition to green energy and sustainable consumption.

Meter&Control is part of the ESMIG interoperability presentation, which focuses on enhanced customer experience and benefits.

Like every year, Enlit Europe will bring together world's leaders in the energy industry, as well as manufacturers, solution providers and utilities worldwide.

Click here for a free visitor pass and meet us at Fiera Milano, ESMIG pavillion, Stand 8.C10.