04 Feb

Implementation of SAP Business One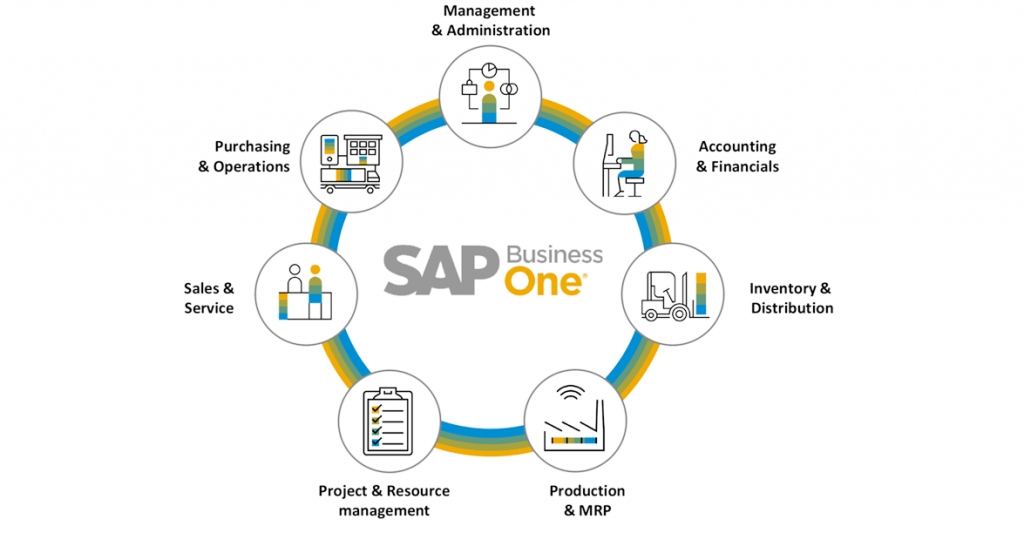 Meter&Control is now using the latest version of SAP Business One as its integrated and centralized ERP solution.
After being SAP users for many years, the upgrade to Business One now allows us to have a robust, single-application and scalable solution to streamline end-to-end operations and boost profitable growth with real-time access to data across departments in a centralized planning and reporting platform.
Beside optimizing our internal management of resources, our partners will also benefit from its advanced features. Customer relationship management, sales and support, purchasing and availability to promise features, translate into optimal planning and purchasing from the supply chain and in serving the the demand side with more accurate available quantities and delivery dates.