20 Jan

Smart Specialisation Strategy Serbia has passed the public debate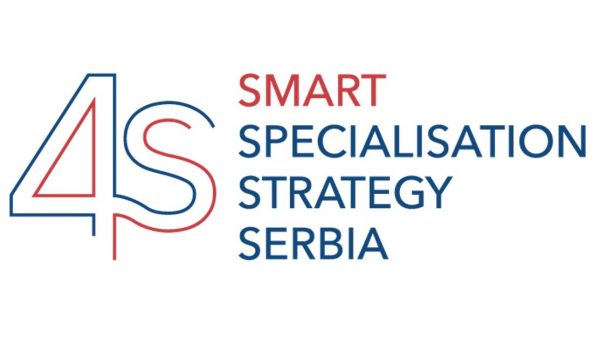 The EU Smart Specialisation Strategy, RIS3 (dubbed in Serbia as Smart Specialization Strategy Serbia – 4S) has passed the public debate on expert level on January 17th, which was held simultaneously at the Universities of Novi Sad and Niš, as well as at the Science and technology Park in Belgrade, via teleconference link.
The strategy draft, which also saw participation from Meter&Control, has recognized four priority areas of Serbian economy: food for the future, machines and processes for the future, ICT and creative industries. These areas, in which Serbian economy has clear competitive advantage based on expertise from local R&D organizations and on commercialization of innovations, may expect larger support better suited to their needs and capacities. The end goal is to strengthen the economy through coordination between R&D and industrial policies.
The 4S platform was initiated by the Serbian Ministry of Education, Science and Technological Development in 2017, with active participation from all interested parties from academic and industry communities. The 2018 annual report on Serbia's progress in EU accession further emphasized its importance as it clearly stated the development of industrial policies based on EU principles and 4S findings as the condition to close the EU negotiations Chapter 20 "Entrepreneurship and Industrial Policy".
After Montenegro, which adopted this strategy in 2019, Serbia is the first non-EU member state about to adopt and implement the RIS3.