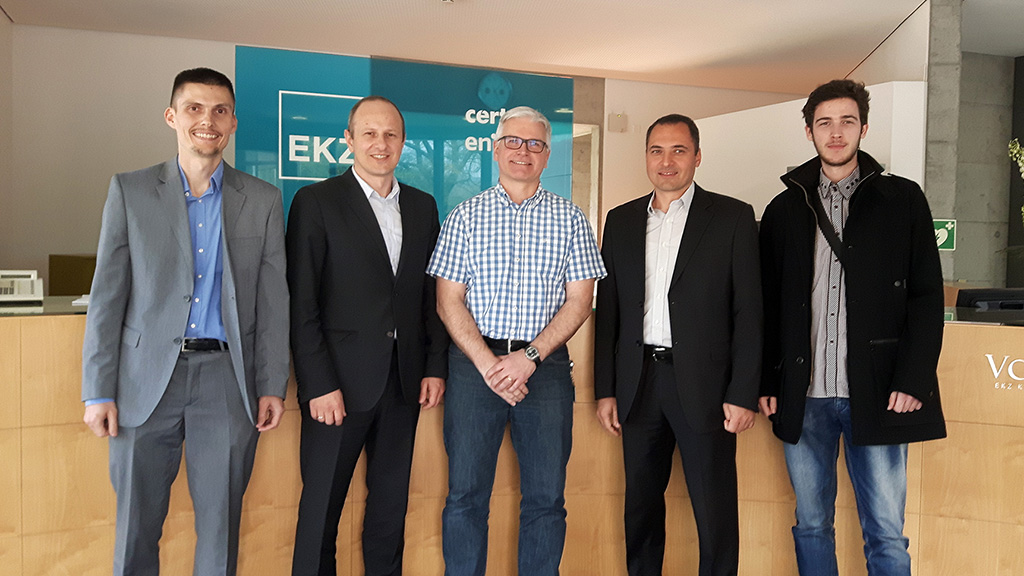 19 Apr

Swiss EKZ launches G3-PLC integration project

Elektrizitätswerke Des Kantons Zürich (EKZ), the second largest ultility company in Switzerland, has launched the project to expand on the existing AMM system by integrating IDIS-certified electricity meters with PLC communication, as well as to introduce G3-PLC communication protocol in the network. Meter&Control is involved in this project as the supplier of IDIS smart meters with PLC communication. The project, starting this year, is seen as part of the implementation of the Energy Strategy 2050 which was devised and adopted by the Swiss Federal Council. The Strategy aims to significantly develop the existing potential for energy efficiency and exploit the potential of hydro power and new renewable energies. Smart meters are an integral part of this smart plan. This expansion also needs to ensure that the high technology criteria as defined by IDIS interoperability standard are maintained throughout the supply chain and the system operation.

Meter&Control is proud to be part of this project as a supplier of state-of-the-art electricity meters with both S-FSK and G3-PLC communication and to support EKZ's efforts to achieve optimum energy management and Switzerland's sustainability goals and energy efficiency set in the Strategy. For this project, Meter&Control took as the starting point its tried and tested model ST401, the 3-phase smart meter with integrated PLC communication module and switching device, for customization. Meter&Control has worked closely with the great engineering teams from EKZ and partners from Enpuls in the development and testing process. The final result incorporates Swiss metrological requirements, as well as EKZ security and parameterization requirements.

EKZ supplies electricity to 174 municipalities and utilities in Switzerland, primarily in the canton of Zurich.