31 Aug

Meter&Control has joined NAEV Association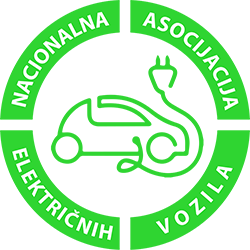 Meter&Control has recently become the member of the National E-Mobility Association, which focuses on research, development and promotion of electrical, hybrid, fuel cell and autonomous vehicles, as well of development of the necessary e-infrastructure.
NAEV gathers 12 of the most prominent Serbian technical faculties and institutes as academic partners, and 10 technological companies as technology and corporate partners.
As a corporate member, Meter&Control brings its rich practical experience, R&D and production capacity in remote management and communication in energy systems, as a fundamental part of the modern e-infrastructure. We are confident that NAEV will trace a strategic direction towards significant technological development and sustainable growth of Serbian economy.
NAEV is the official member of AVERE – The European Association for Electromobility and Electrification Alliance Europe, which enables the access to projects within the programs of various pre-accession and structural EU funds.